Control the energy your kitchen exhaust hoods use and save money
Did you know? 
Kitchen ventilation is the single biggest user of energy in a commercial kitchen. Installing an ENERGY STAR rated ecosense system can reduce your energy usage by up to 60% or more.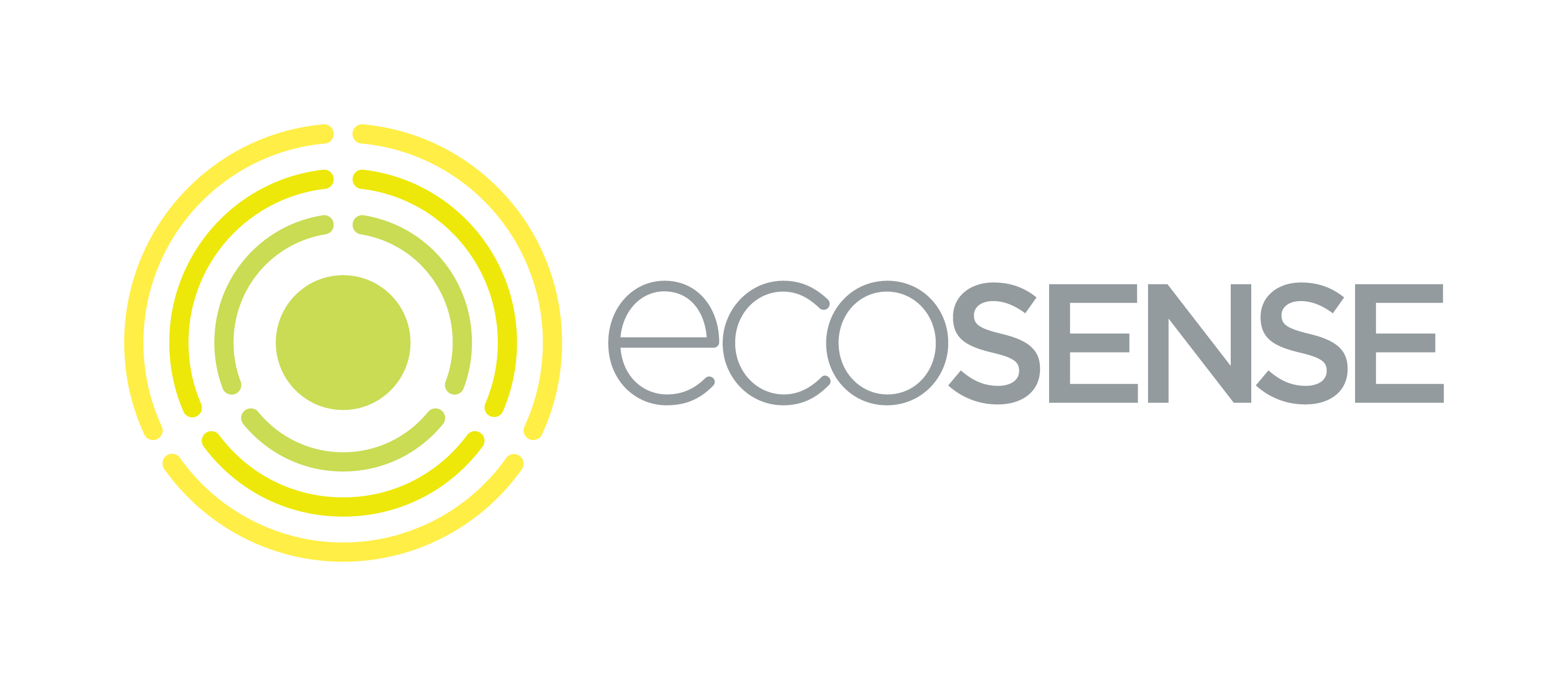 Simple. Cost-effective. Sustainable.
ecosense makes your exhaust fans more intelligent by adjusting them to work only as hard as necessary to match cooking activity. Because let's face it, with Australia's energy prices sky high, the last thing you need is wasted energy.
Save Energy
Optic and temperature sensors detect the heat and adjust fan speeds to match cooking activity, saving you up to 97% in energy
Save Expensive Air
Infra-red sensors detect smoke and vapours, removing effluent and dramatically reducing the extraction of conditioned air
Safety & Comfort
Auto on/off capability eliminates fire risk and reduces noise
Long-term Savings
On average, ecosense offers a 1 to 3 year return on investment
Keen to get your exhaust hoods working smarter to save energy?
Fill out your details below and we'll be in touch shortly
Self-sufficient
With auto ON, ecosense will take care of the extraction process so you don't have to lift a finger
Flexible
Retrofit to any existing kitchen exhaust hood or add ecosense as an option to your new ecocanopy hood
Adaptable
Stand alone controls with full mobile connectivity or interface with your (BMS) building management system
Accessible
Control remotely from anywhere in the world
CASE STUDY
Grand Hyatt, New York wanted to improve kitchen HVAC system efficiency by controlling fans based on cooking demand.
We applied ecosense (known as Intelli-Hood in the US) to the kitchen ventilation system to run fans only at the speed required to match cooking activity. The result was a reduction in fan energy savings by 67%, $140,504 (US) total energy savings per year and a simple payback period of 1.1 years.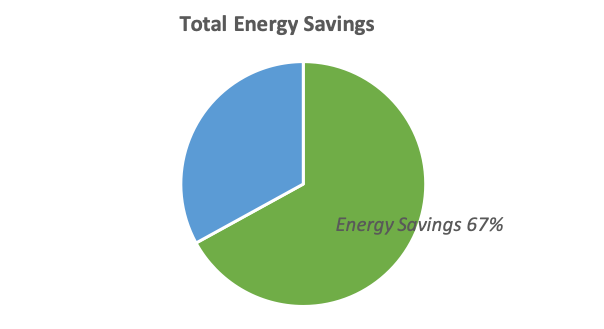 Frequently Asked Questions
How will ecosense impact my bottom line?
ecosense reduces operating costs by cutting energy usage. Other factors that impact your costs include operating hours, energy costs, heating and cooling loads and the efficiency of your ventilation system.
Do I need to have direct-drive fans installed to be compatible with the controls?
No, while direct-drive fans are becoming more popular, they're not a requirement for ecosense.
Does ecosense control the make-up air unit as well?
Yes. ecosense controls the exhaust and make-up air unit to maintain optimum room  pressure. The system can either take direct control of the supply fan, or there are various alternative options available depending on your building's application. ecosense offers numerous analog and digital I/Os to interface with the sites BAS/BMS system.
Can ecosense be integrated with a building management system?
Absolutely. We can discuss several methods with you, including BACnet /IP, digital inputs, digital outputs, scalable 0-10vDC or 0-20mA percent speed references, depending on your building management system requirements.
Will ecosense work with single-phase motors?
Two options exist for using single phase motors.
1) Utilise direct signals with single-phase electronically commutated motors to command the speed.
2) Utilise a variable frequency drive (VFD) that's capable of inputting single-phase power and converting to a three-phase power output. For these VFDs to work, the fan motor will typically need to be replaced with a motor capable of receiving three-phase power.
How many hoods can ecosense control?
One standard ecosense system is capable of controlling up to 39 hoods and 64 fans. However, each application is unique and will likely require a tailored solution to meet your operational needs.
What information is needed to generate a proposal?
3 pieces of information will help us put together an estimated cost range along with an energy savings analysis for your business:
Number of hoods
Hood configuration (i.e. wall, island, etc.)
Number and size of exhaust collars on each hood
Can ecosense be installed into existing kitchens and exhaust hoods?
Absolutely. ecosense can be retrofitted to a huge variety of hood types and system configurations by our certified installers to reduce your energy costs.
Our goal is to offer you sustainable solutions to help you save energy, which is why we've powered up with Melink Corporation in the US to bring this incredible technology to the Australian market.