Kitchen Exhaust Filtration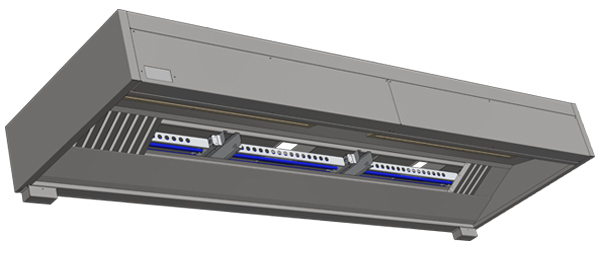 UV Filtration
Features and Benefits
UVC light technology: Significantly reduces grease in exhaust plenum and ductwork whilst neutralising cooking odours.
Integrated UV technology: Easy maintenance and compact design.
Quick change lamp design: Reduces costs and time when replacing UV lamps.
High purity long life UV lamps: 12000H life time with high efficiency output.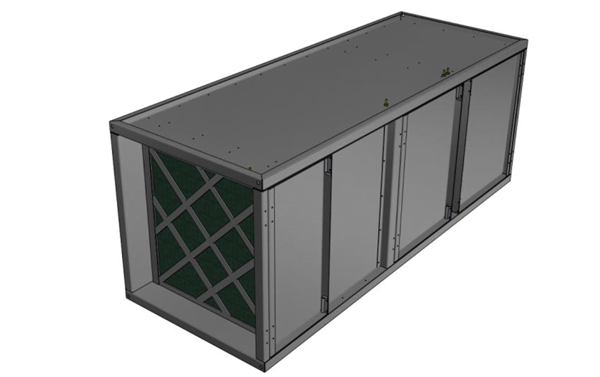 Auxiliary Filtration
Features and Benefits
High efficiency filtration: Uses HEPA and Carbon filters to virtually eliminate grease and odours at discharge point.
DIY filter changes: Filters can be changed by kitchen operators without any tools.
Ceiling or floor mountable for easy access.