We offer outstanding performance and low power savings to our customers through advanced systems such as ecoshield™ and ecoaircurtain™.
Subscribe to our news and updates.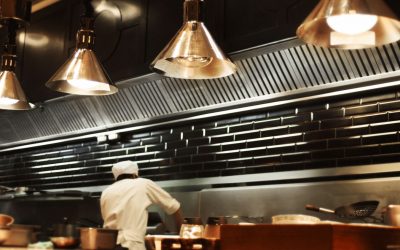 3 things to consider when choosing a commercial kitchen exhaust canopy Choosing the right commercial kitchen exhaust canopy for your restaurant or hospitality business can be daunting because the options available are wide and varied. Sometimes, price is...
read more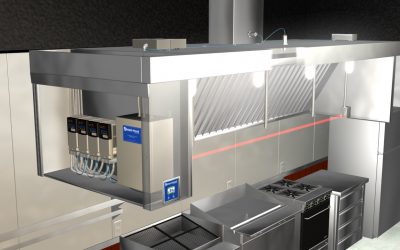 As a restaurant owner or hospitality manager, do you feel sick every time you receive your quarterly energy bill? Hardly surprising considering you face some of the highest energy consumption levels in the commercial sector. What you may not realise is...
read more