"A key to achieving success is to assemble a strong and stable management team." Vivek Wadhwa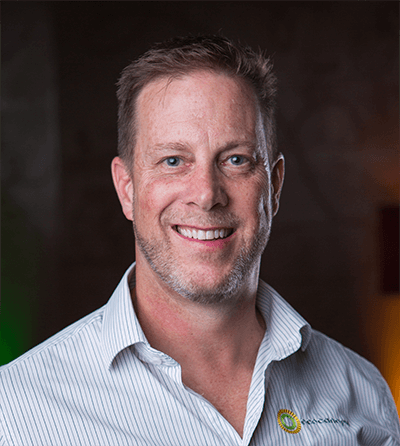 Chris Kenny
Managing Director
Chris is the founder and MD of ecogroup, a leading manufacturer and supplier of stainless-steel products for the hospitality industry. Under Chris' stewardship, ecogroup has quickly evolved since its foundation in 2006, challenging leading industry competitors and building an enviable reputation for innovative products, which put the customers' needs first.
Under the ecogroup umbrella, Chris has founded several well-established and respected brands, including ecocanopy, Markforce, Markforce Veterinary Products and, more recently, Bradford Products.
Chris holds a Bachelor of Business Accounting and is a Certified Practicing Accountant. Before devoting his work to ecogroup, he gained over a decade's experience working in senior roles for leading organisations such as Telstra, Pacific Dunlop and Whirlpool.
In his spare time, Chris enjoys the outdoor life; skiing, scuba diving and camping with family and friends.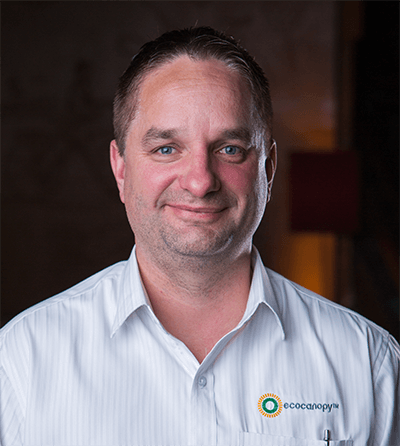 Tim Dahlgren
General Manager
Having worked for ecogroup for over 20 years, Tim has been integral in helping it evolve into the competitive, respected organisation it is today. With extensive experience in design, drafting, engineering and project management, Tim is involved in all aspects of the business as well as being a key player in delivering complex design solutions to clients.
Tim's a proud father of three with a passion for the outdoors. When he's not working (which isn't often), he can be found hibernating in remote pockets of Victoria camping with family and friends.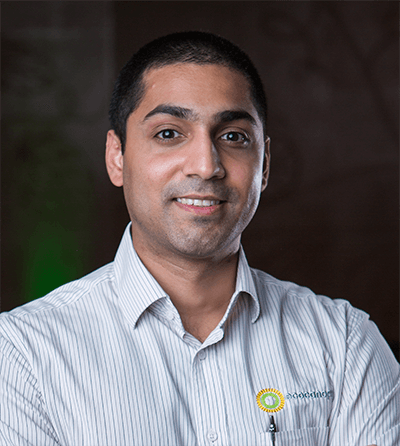 Akram Sulaiman
Project Engineer
Akram is a RPEng with BLA endorsement, he brings a Bachelor of Mechanical Engineering (Hons) from Swinburne University, 10 years' experience in the kitchen ventilation sector and a Master of Business Administration. With advanced 3D modelling and keen problem-solving skills, Akram is a key player in the development of new solutions and products.
Master of all trades, Akram is the person the team turns to when the internet's down, a computer is glitching or the projection screen isn't working.
(He's also a lover of fast cars and dogs ☺)
Matthew Hibbs
Business Development Manager
Matthew worked as a Chef in Melbourne before making a career shift and joining ecogroup in 2018.
Combining his experience in hospitality with an Advanced Diploma of Building Design, Matthew has a thorough understanding of commercial kitchens and the ventilation requirements, from initial design through to operation.
Outside of work, Matthew likes to keep active and hands on with renovating and getting away outdoors camping and hiking with his family.