When we founded ecocanopy in 2006, the market for premium kitchen exhaust hoods was monopolised by a few suppliers. The products available were complex, cumbersome and very expensive to maintain.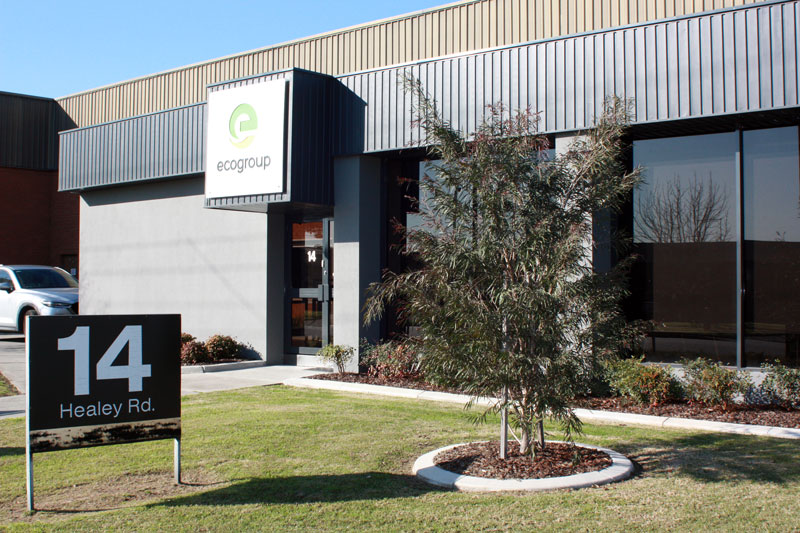 With 75 years' combined experience in commercial kitchen design, manufacture and installation, we knew the market deserved better. A range of products geared to make life easier for customers.
Today, the ecocanopy team are incredibly proud of the product range we've created. Our customers tell us our exhaust hoods are easy-to-use, low maintenance and cost effective. We've introduced fewer moving parts and DIY UV lamp changeovers that increase operating efficiency. And we're the first to launch our ezyAXS canopy to the world (recently nominated as finalist for Health & Safety Invention of the Year in the 2018 Worksafe Awards).
Our products are used by major commercial kitchens around Australia, including Crown Casino, Star Casino, Optus Stadium, MCG and Atlas Dining. And all of our ecocanopy™ exhaust hoods are manufactured in house, in our state-of-the-art facilities in Melbourne, Victoria.
Looking to the future, innovation will continue to be a huge part of our process. We want to make your life easier. So, we'll find better ways to increase your kitchen efficiency, save you time and money and reduce your workplace health and safety risks.